The future trend of safety lock
Author:root hardware
Release on :2016-01-28
In addition to traditional ATMs, retail self-checkout kiosks trafficking and designers are developing new uses for the enclosure and self-service machines, the concept of self-service into a higher level. According to Frost & amp; Sullivan recently conducted survey, in 2012 alone 50-700000 smart vending machine in operation is expected in 2018 will increase to 200 million units.
Such smart use of intelligent vending machine locks to help secure a more efficient operation. Including medicines vending machines, lockers and bike rental vending machines. Currently the drugs in a clinical setting, self-service vending machines are mainly used to sign and pay, but where the health insurance options become more competitive, it is possible to extend service to the prescribing and sale of drugs. Electronic locking options are available to provide the necessary security and accountability mechanisms to ensure patient privacy drugs and high-value information is properly protected. Door Manufacturers
Another area that can be achieved using an electronic lock security purposes is a self lockers (PUDO). Electronic lock can be installed on this single"Locker", After the customer self-service lockers in a unique interface to enter the access code can be removed package.Moreover,Electronic lock can be used to hire a bicycle kiosk will each idle bike securely locked in place, and after the payment system or activate the user interface easy to unlock. Doorknob supplier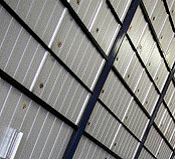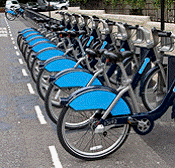 On the map: In addition to traditional ATMs, retail self-checkout trafficking and Ting Wai, Electronic locksPat is applied to theSelf lockersandBicycle lease. China Locks Factory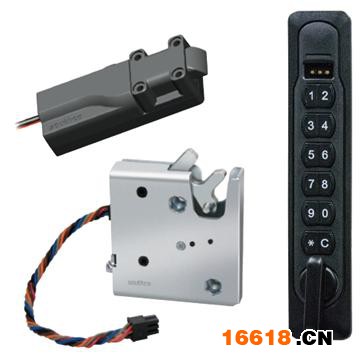 Above: electronic lock provides security and hidden locking mechanism that can be easily integrated into existing network systems for remote monitoring.